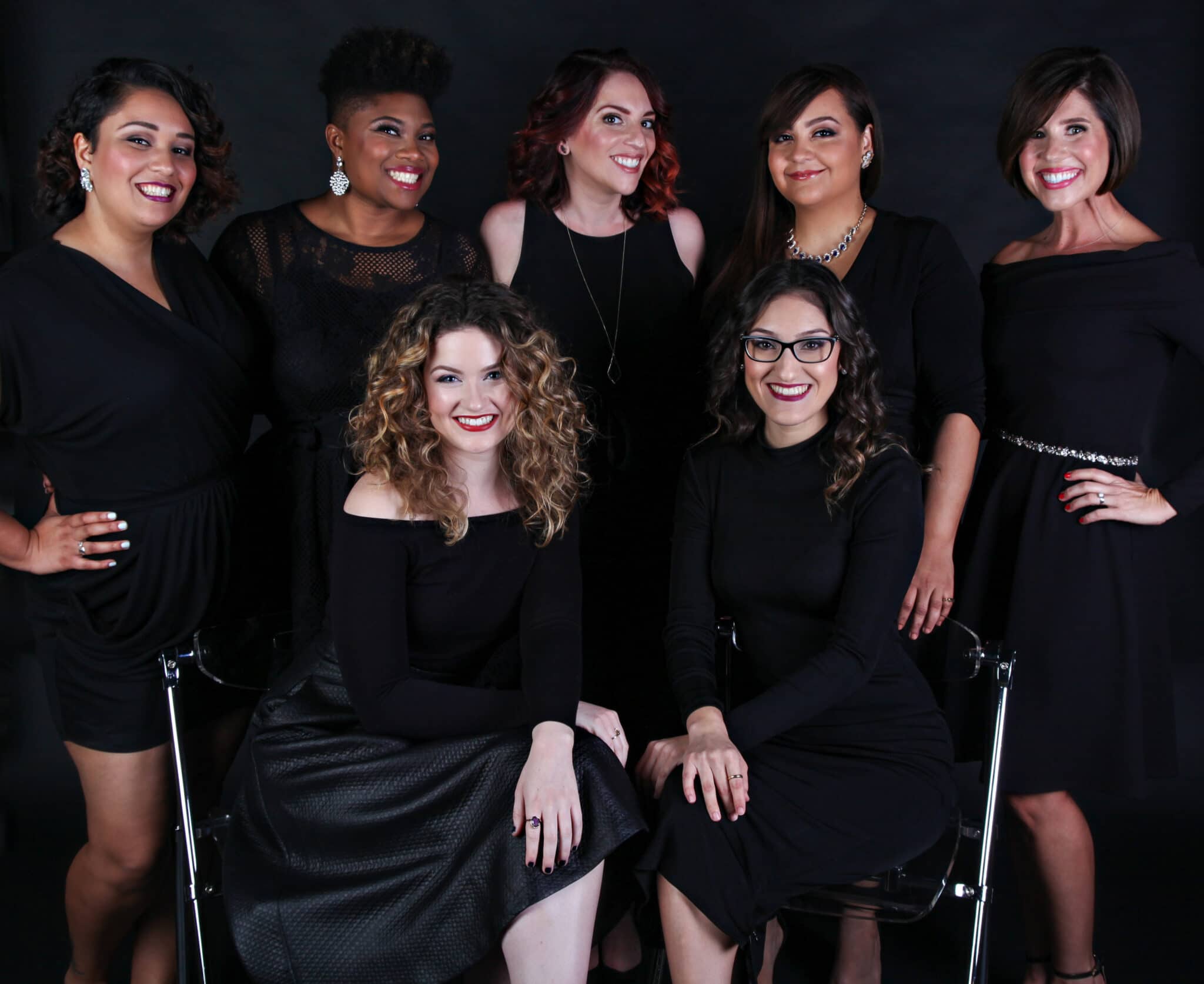 Exquisite Makeup for Your Headshots
"I'm ready for my close-up." Truer words were never spoken with M3 nearby!
Everyone should have a current headshot. Sure, selfies are abundant however nothing beats a professional photographer and makeup. This will help boost your confidence when promoting yourself and business. Let the pros take care of you.
While we don't actually take photos (we're not photographers), we'll make sure you look your very best for your headshot!
Why do we need headshots?
When people think of headshots they automatically assume it's for actors or other types of talent only. That couldn't be further from the truth!
A good headshot promotes professionalism. It shows anyone who is looking at your business that you put your best foot forward and don't fool around when it comes to business.
Headshots can also help you be recognized at corporate events. If the right makeup and amazing photo help you stand out from the crowd just a little, isn't that worth something?
These quality photos can also instill confidence, which in turn makes you more desirable to potential clients. When you combine professional makeup and you look your best (yes men, you too!) people can feel the confidence in the photo.
Print & Fashion
A model that looks her best, feels her best. That's what we strive to do at M3. We take our professional makeup artists and make sure that they give undivided attention to your models so that they can exude confidence in their photos.
From natural makeup to contouring and shading, we can do it all. M3 will make your models look their best.
At the end of the day, we understand that you are using the models to promote a business or product. So rest assured that when you hire us, we know it's not just fun and games. You (and your models) will see nothing but respect and professionalism at your modeling photoshoot. We will arrive promptly and get to work.
Travel? Not a problem.
While we tend to stay around Orlando because people know us and hire us here, we are willing to travel to you if need be. If you're looking for makeup artists from out of the state/country and you've heard we're the best, give us a call to discuss the details.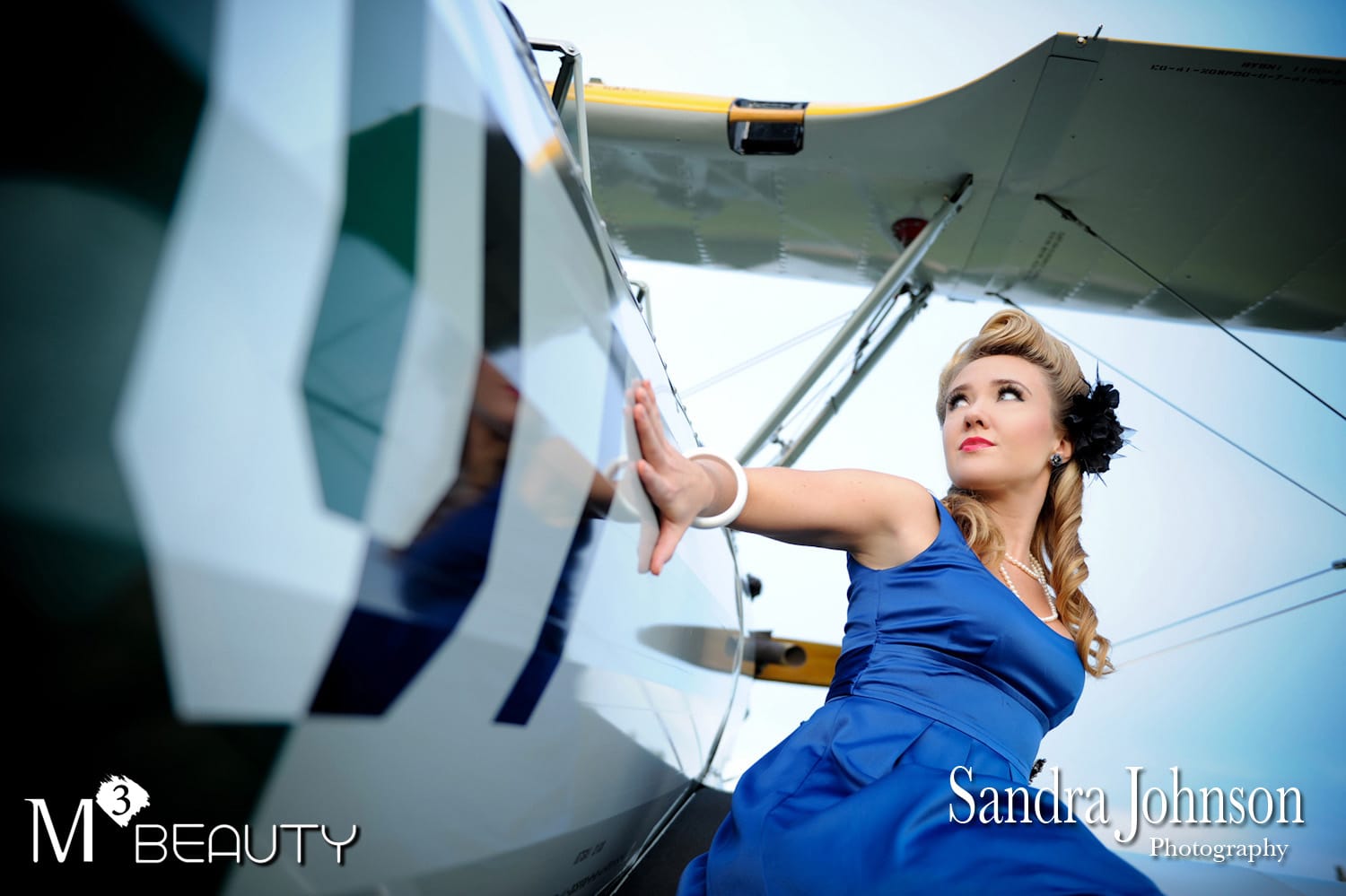 Our Promises to You
We can promise you an entirely professional experience. Not only will we arrive on time and with a smile, but we get straight to work. You let us know who needs makeup, who needs it first, and where we need to go. We'll do the rest.
M3 has experience making sure that your models look glamorous while correcting imperfections and enhancing their features.
Want us to get you, or your models, ready for the big shoot? Call 321-549-3183!
Our Past Headshot & Print Makeup Clients