Marvelous, Memorable, Mesmerizing... You.
M3 Beauty provides exceptional hair and makeup services in Orlando, throughout Central Florida, and across the globe. Whether you want a perfect camera-ready look or want to be completely transformed, we're your team.





Professional Makeup Artists For Any Event
M3 Beauty is much more than just hair and makeup. Our hairstylists and makeup artists bring skill, experience, and professionalism to every job, whether that's a glamorous wedding, corporate event, photo shoot, or movie set.
Each member of our team has extensive training–not just in hairstyling and/or makeup artistry, but in creating consistently amazing experiences for every client. Plenty of experts can make you look incredible, but it takes a true professional to make the job look easy.
At M3 Beauty, we do both without breaking a sweat!
There is no job too big or too small, and we are proud to have had the honor of working with some of Central Florida's largest corporations and most beautiful brides.
Wedding Hair and Makeup
Your wedding day is the culmination of your love story. At M3 Beauty, we believe you should glow just as much on the outside as you are on the inside.
We think of our wedding beauty services as an enhancement of your natural beauty, not a transformation. We give every client a unique look customized to their individual characteristics and goals, but we don't stop there. We also take the time to ensure your makeup looks just as good on camera as it does in-person.
It's your big day and we take it seriously!
The months leading up to your wedding day can be some of the most stressful ones of your life, but we consider it our job to provide you with the pampering and relaxation you deserve. Our team of professional hairstylists and makeup artists will put you at ease, boost your confidence, and make sure you're ready to enjoy your day.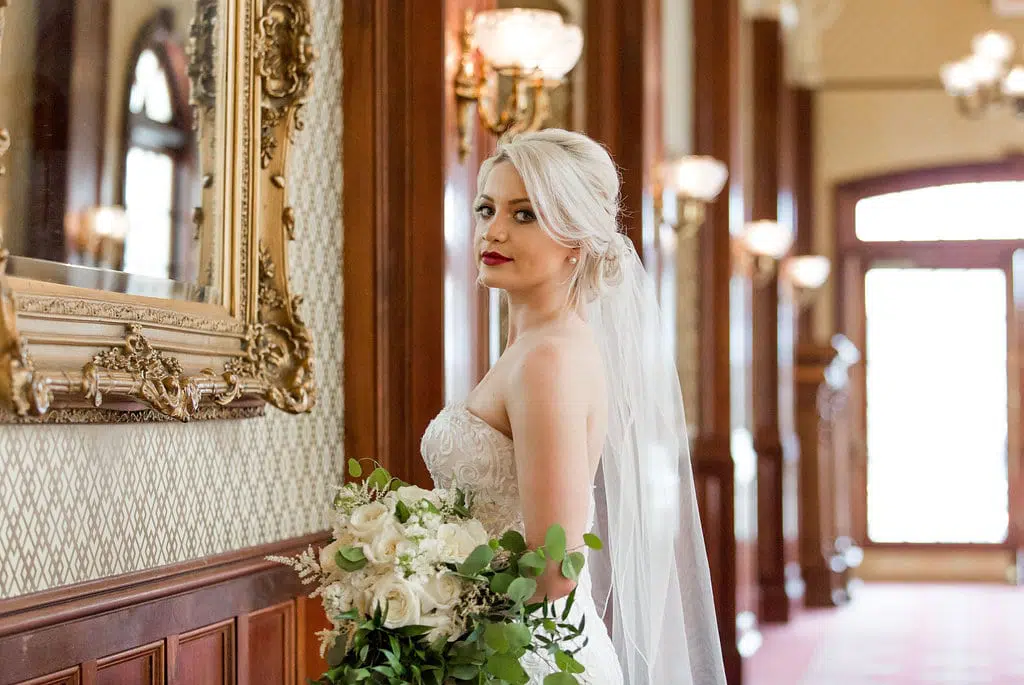 Corporate Makeup
At a trade show, convention, important board meeting, or other corporate event, it's important to put your best foot forward. With M3 Beauty's corporate makeup services, you'll be ready for anything!
For public speaking engagements, professional makeup controls shine and accentuates your features so you are not just noticed, but recognized after the event. Unexpected camera moment? We'll make sure you're ready for those TV appearances and promo shots.
Perhaps you just want to impress while networking with colleagues and clients. We've got you covered. If you like, we can even remain on-site for touch ups throughout the event.
At M3 Beauty, we're aware of the many factors that contribute to your success, which is why we bring professionalism, organization, and–as always–world-class talent to every client. We navigate tight schedules without batting an eye and our #1 goal is make sure your event runs smoothly.
Since 2006, we have helped many celebrities, agencies, production companies, and Fortune 500 companies rock their events throughout Central Florida and we can't wait to do the same for you!
Print and Headshot Makeup
They say a picture is worth a thousand words, and we couldn't agree more!
If you've ever taken a selfie and thought, "That doesn't look like me!" you already know how professional makeup can enhance the features that the camera tends to erase.
Your headshots and business photos are more than just a way to put yourself out there, they say a lot about who you are. Whether you're going to an audition or just need new team photos for your website, professional headshot makeup helps align your image with your brand.
These days, "print media" doesn't just encompass things like headshots and brochures, but digital images as well. The photos you include on your website, email newsletters, and online ads should be just as professional as if they were appearing in a two-page magazine spread.
From headshot photos to fashion photography, M3 Beauty has the skill, experience, and professionalism to make sure that you and your business look their best.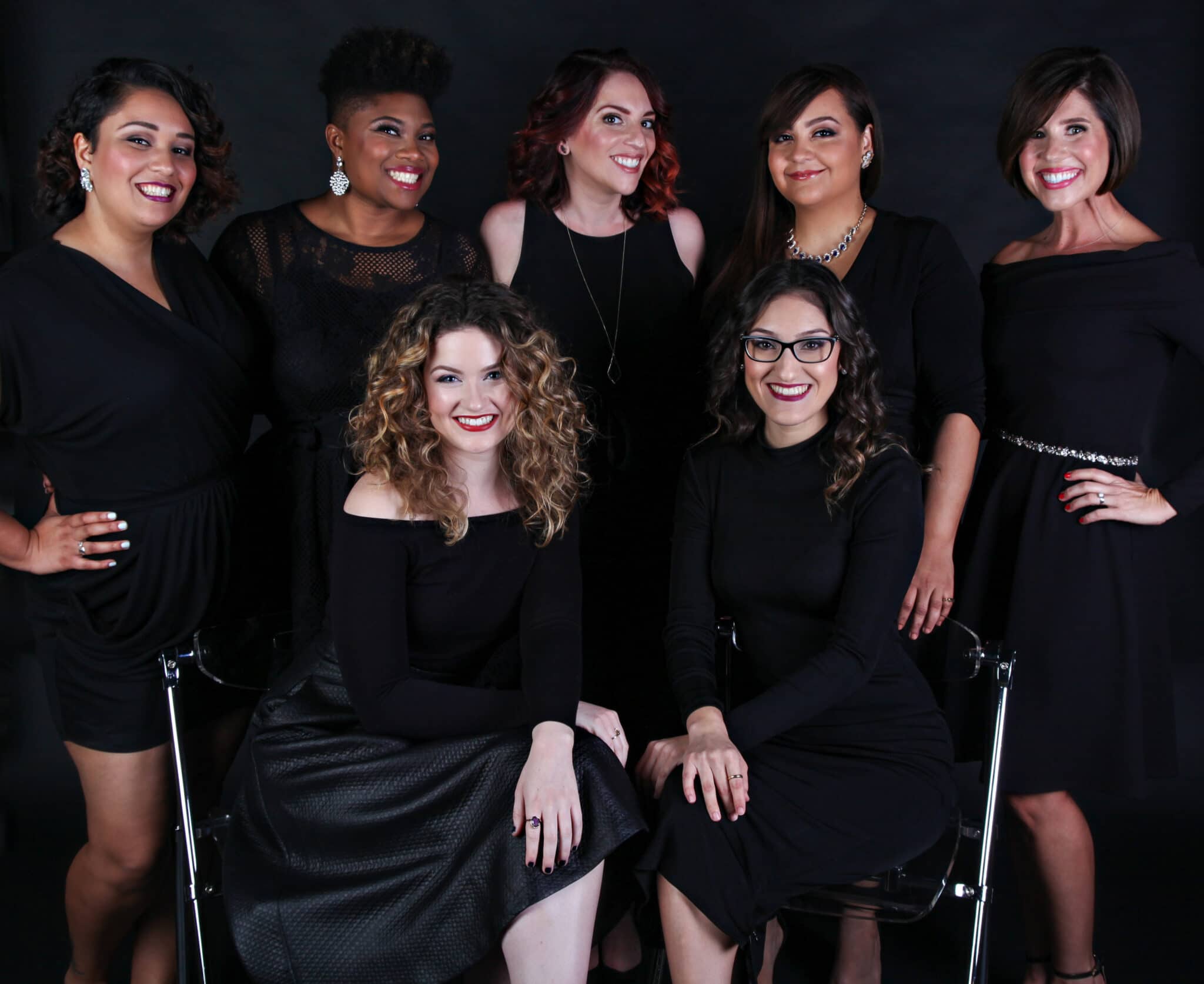 Character & SFX Makeup
Looking the part is an essential factor when it comes to staying in character, and nothing does that job better than SFX makeup.
Whether you need a character for photo, video, the stage, or up-close interactions, the team at M3 Beauty has a few tricks up their sleeves. Our special effects and airbrush makeup services can make you look like a celebrity, mimic gruesome injuries, take you back in time, or transport you to another world.
While we've worked with some of Orlando's top talent, we also love to help with Halloween looks and costume parties.